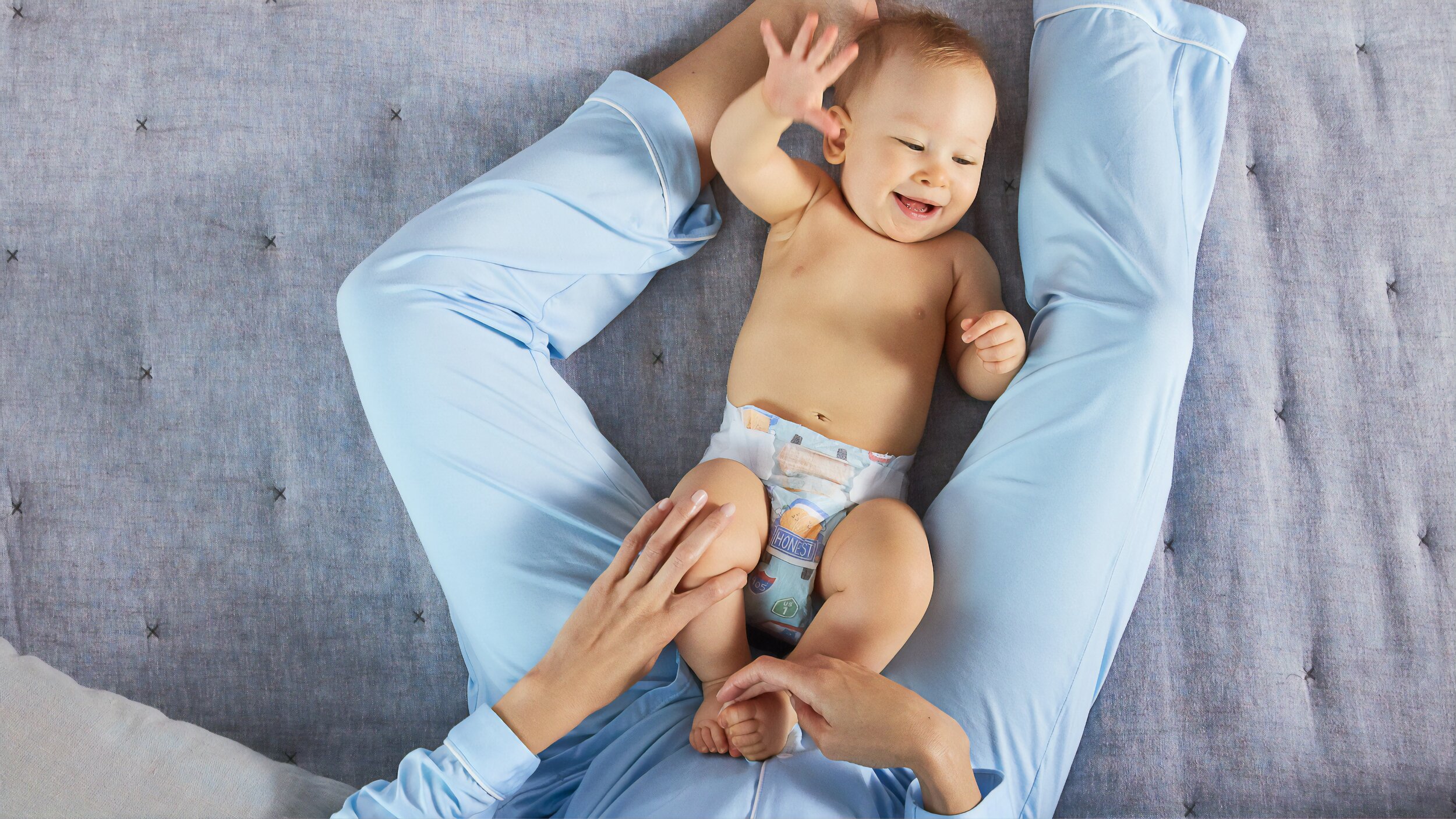 you deserve a safe & healthy space for your family
Mold and Odor issues can arise in your home unexpectedly. We understand this stress and anxiety of wanting to get your home environment back to normal as quickly as possible.
Other mold & odor services use harsh chemicals like bleach agents that risk not just damaging your belongings, but only solve the issue temporarily. There is no barrier left behind to continuously fighting off new outbreaks of mold, mildew & odor. At MonoFoil, our all-natural technology not only disinfects the surface treated, but bonds to the surface, creating an active barrier that continues protecting your surfaces for days and even weeks.
Take a proactive approach and solve your current issues while also protecting against future ones.