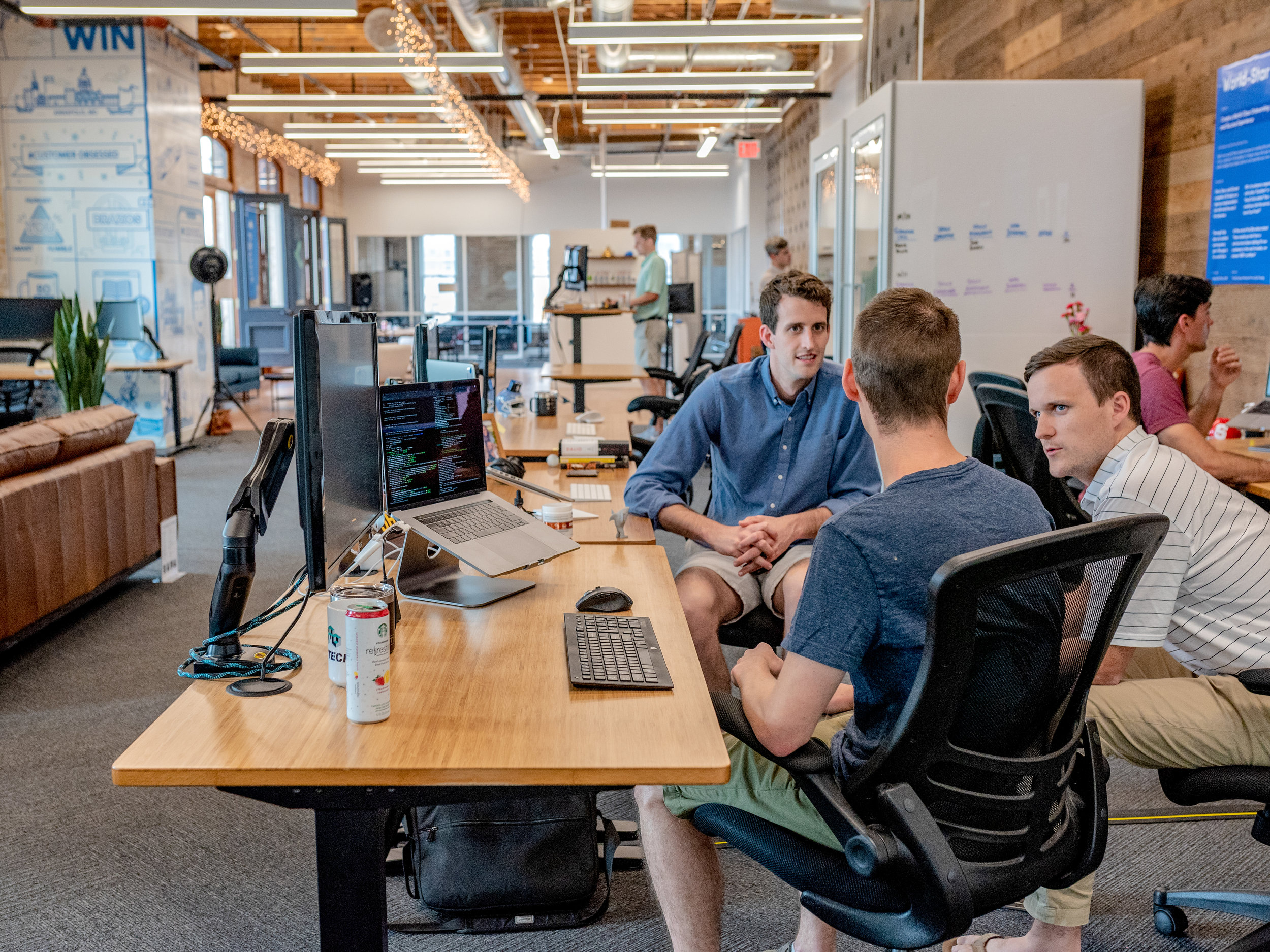 your employees deserve a safe and productive workspace
Whether you operate an office, school, restaurant, and beyond, mold and odor issues can be catastrophic when they arise unexpectedly.
Keep productivity at its peak and avoid wasting money on solutions that only temporarily solve your issues. You, your employees, and your customers deserve better.
Put your business ahead of the competition with a MonoFoil Clean Certification, ensuring that your place of business is protected long term from mold and odors.